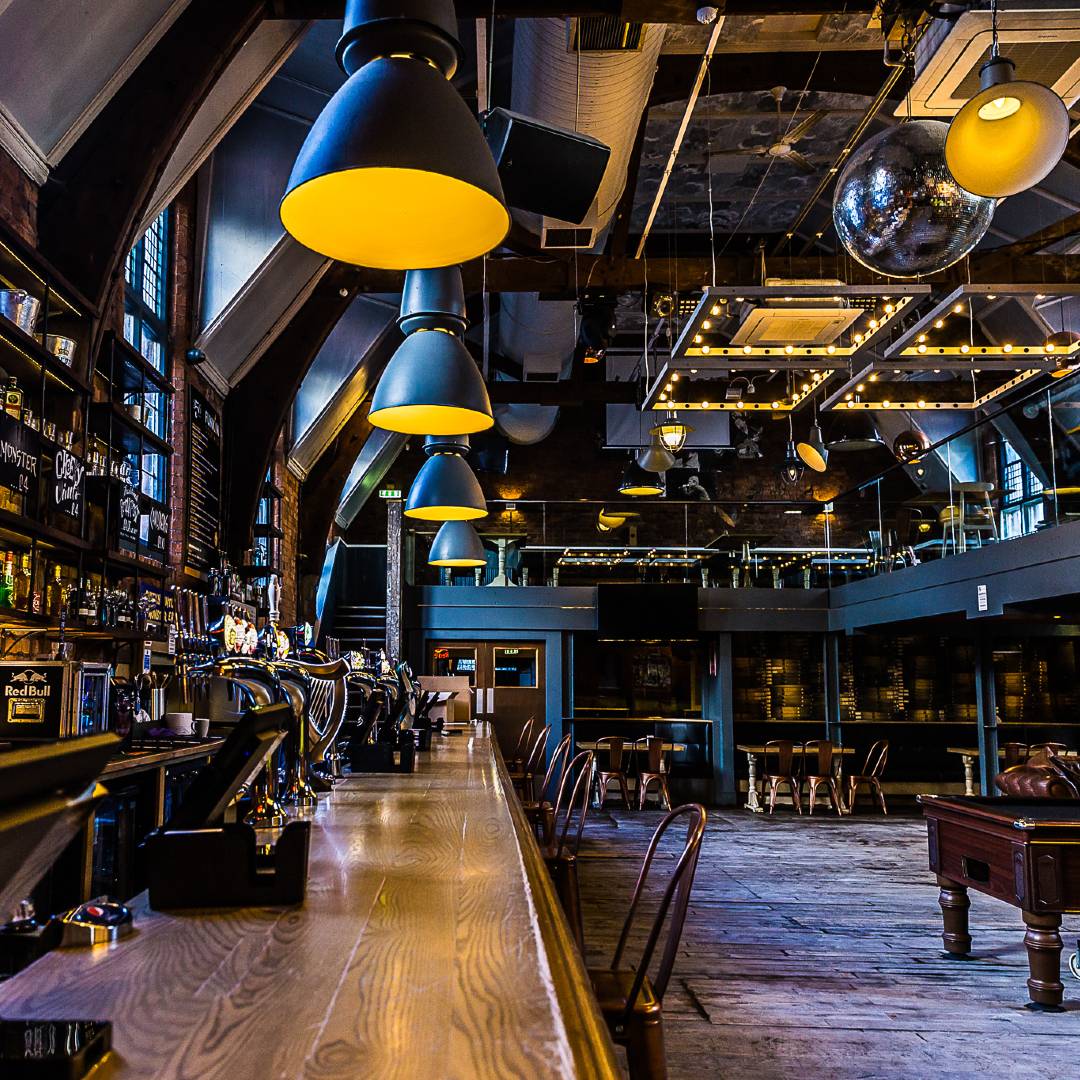 HOT FOOD AND DISHES FOR ALL TASTES
FROM SATISFYING STACKED BURGERS TO CROWD-PLEASING PLATTERS, STICKY WINGS AND ALL YOUR FAVOURITE TASTY SNACKS LIKE LOADED FRIES, NACHOS AND MORE!

256 offer you the chance to get cash back, deals and rewards for your society of club.
From free event hire, drinks offers and discounts on food.
Come find us in Fallowfield, on the road from Rusholme to Didsbury – Wilmslow Road. Number 256 to be precise.