WATCH LIVE SPORT ACTION AT 256
From Premier League action to the Six Nations we love sport as much as you do. Experience live sport in the comfort of our bar with stereo sound and excellent snacks. Keep an eye on our social channels for sport we're showing and special events.
BOOK YOUR SPOT FOR THE NEXT MATCH
 Ring us on 0161 533 0256 or book a table or booth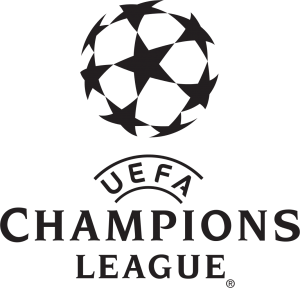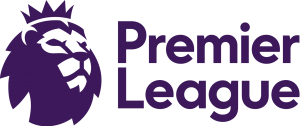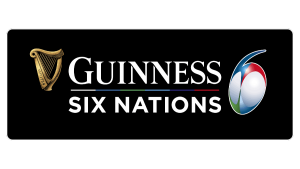 FOOTBALL
The Premier League is back!
Partnering with multiple broadcasters to show a range of sports including football (soccer), meaning we're able to show the games you want to watch.
The best frootball from the Premier League, Champions League, The Championship FA Cup and La Liga plus International football – we've got it all. Plus tasty food and great drinks deals to keep you cheering until the last whistle.
RUGBY
Whether it's rugby union or rugby league you're after we're here to bring you your regular dose of scintilating scores, try-saving tackles and more. It will soon be time for the Six Nations and we'll be ready.
Working with all the major UK sports networks and broadcasters, now also including Amazon's Prime Video we are well placed to be your new favourite spot for sports you want to see.
We have multiple screens as well as a projector and a massive 10 foot bar meaning we make it easy for you to ind a space, relax and order a drink or food when you want.