256 APP – THE NEW WAY TO ORDER
We're giving you more ways to order and pay  – plus discounts, special offers and more at 256
Current offers at 256
Orders over £20 made with 256 App receive a 5% discount.

Orders over £30 made with 256 App receive a 10% discount.
Full list of benefits planned for release over the next year…
Free entry to special events

Discounts on food

Discounts on cocktails

Free drinks and special promotions

Special access to new offers, events and bookings
Everyone wants you to download their app – that's why we aim to offer the best range of benefits to help make us one of your most-used apps.
Download NOW and you can save time when you arrive.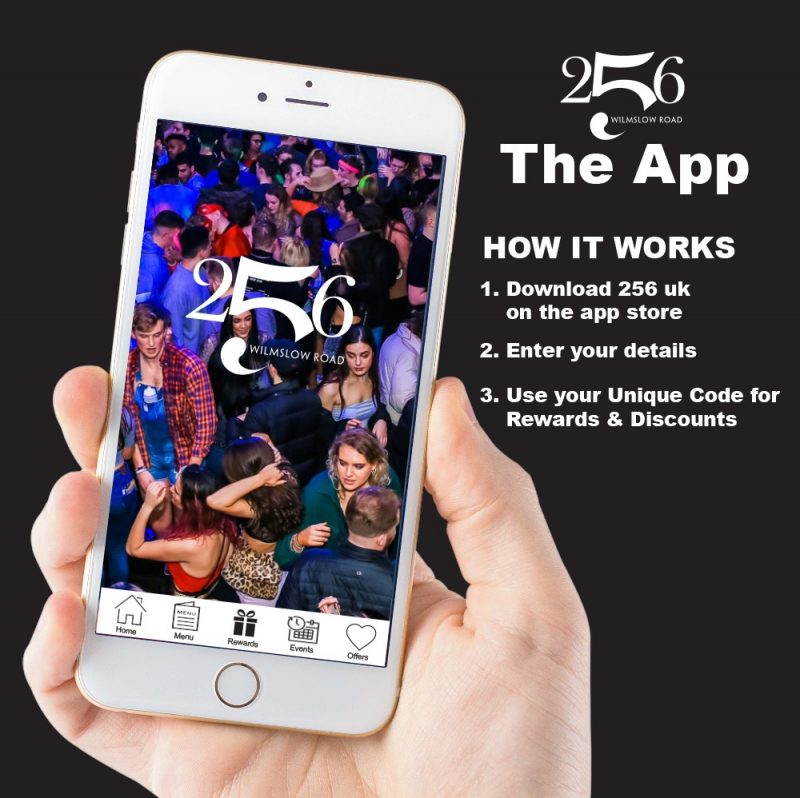 We've made it super easy to book a table using the app.
But if you don't have the app yet you can book here…
Free Drinks Offers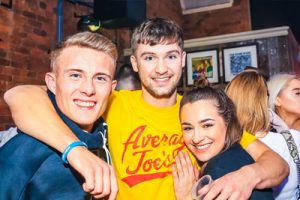 Free Entry to Certain Events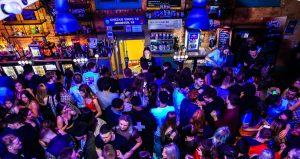 Special Access to New Offers, Events & Bookings