256 MEMBERSHIP COMES TO YOUR MOBILE
The new way to access discounts, special offers, get free drinks and more at 256
We are excited to offer you a new way to benefit at 256. Our new smartphone app is now available for download.
Next time you visit us be sure to ask staff about our new mobile app.
GET THE APP FOR YOUR IPHONE
We offer a whole host of benefits to keep you coming back for more.
Get our mobile app now and you can start to benefit from the following.
Our Mobile App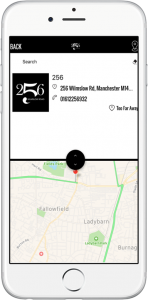 Full list of benefits planned for release over the next year…
Free entry to special events
Discounts on food
Discounts on cocktails
Free drinks and special promotions
Special access to new offers, events and bookings
Free Drinks Offers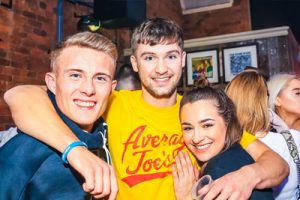 Free Entry to Certain Events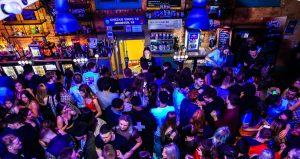 Special Access to New Offers, Events & Bookings